This Coconut Lemon Crackle Cookie is buttery, moist, and full of flavor. With real lemon zest and sweetened coconut flakes, this cookie is sweet, lemony, and has that chewy texture you crave in a crackle cookie.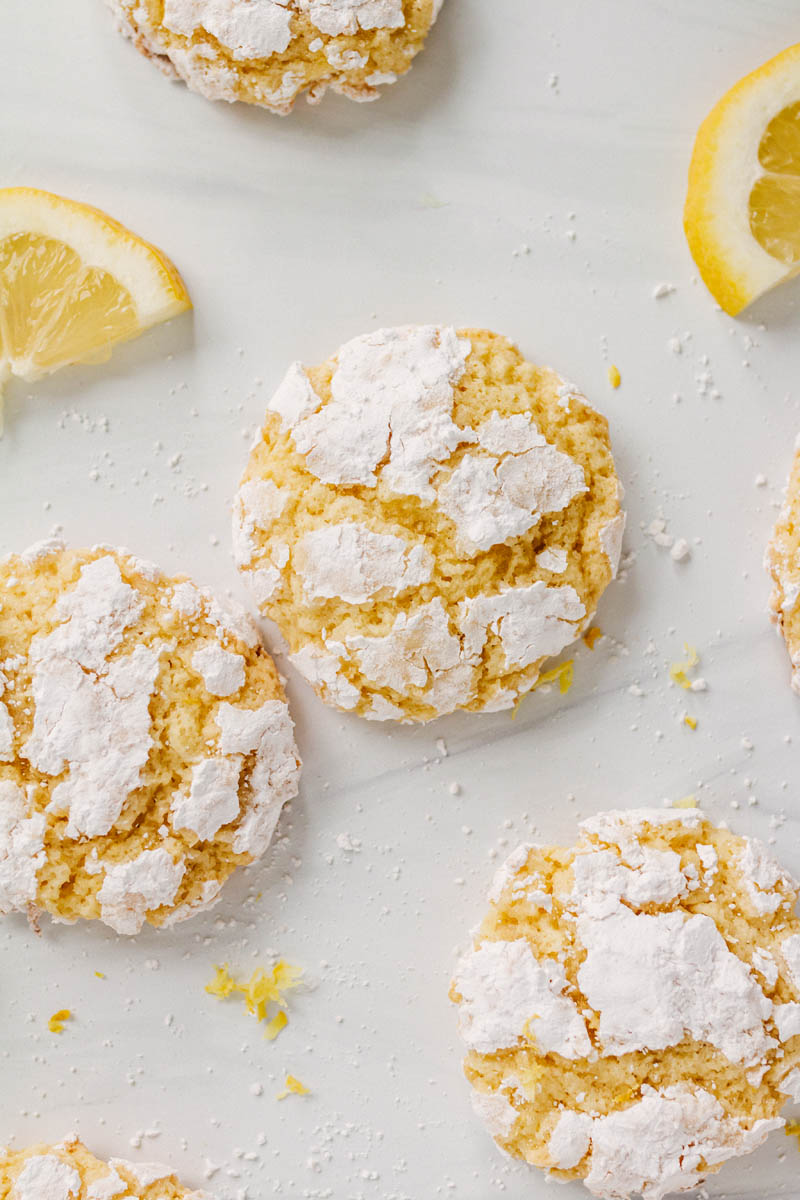 The Development
This Coconut Lemon Crackle Cookie's life began in the cookie shop. As business picked up, so did our inventory and cookie variety as we worked to meet the desires of customers with seasonal offerings. My shop partner and friend suggested we try to create a lemon cookie. This cookie was the result; thick, chewy, moist, full of lemon flavor, and so pretty! I really love my Chocolate Crackle Cookie, so I used that recipe as a starting point. Using 4 eggs in the dough was a good starting point. It was close, but without cocoa powder, the dough needed another stabilizer. I turned to coconut.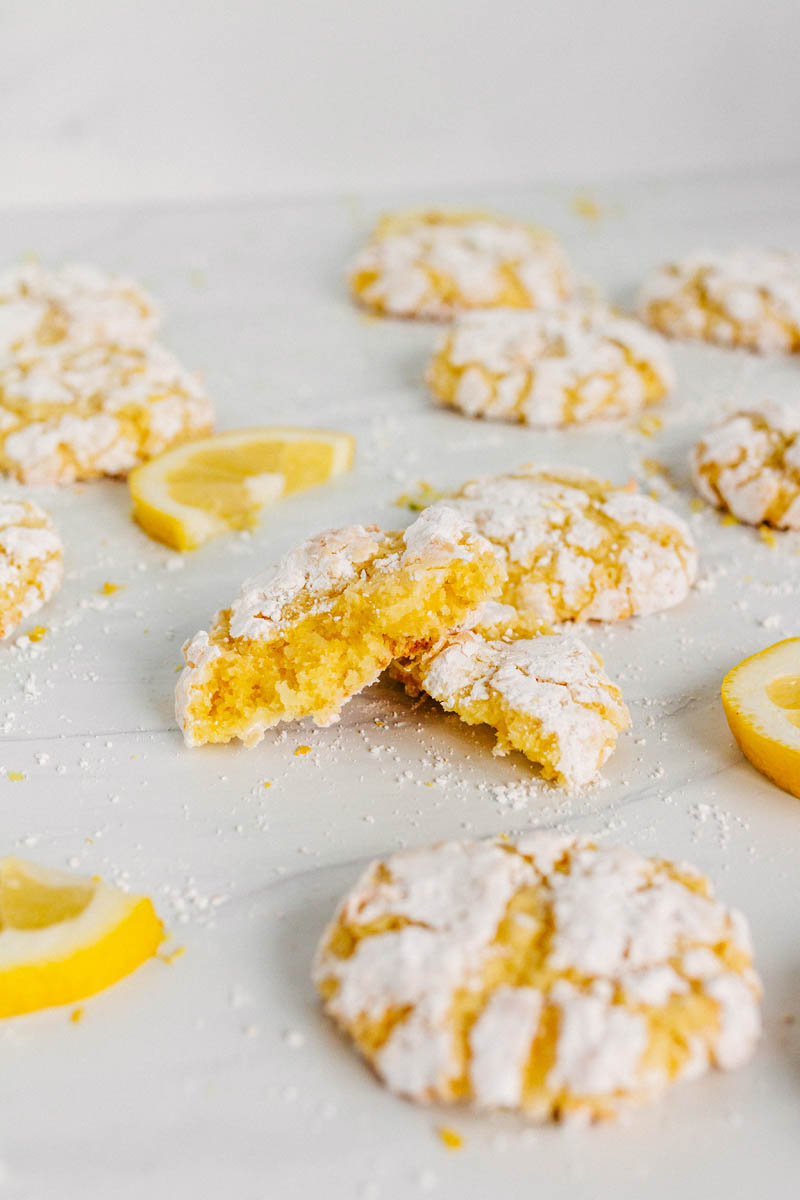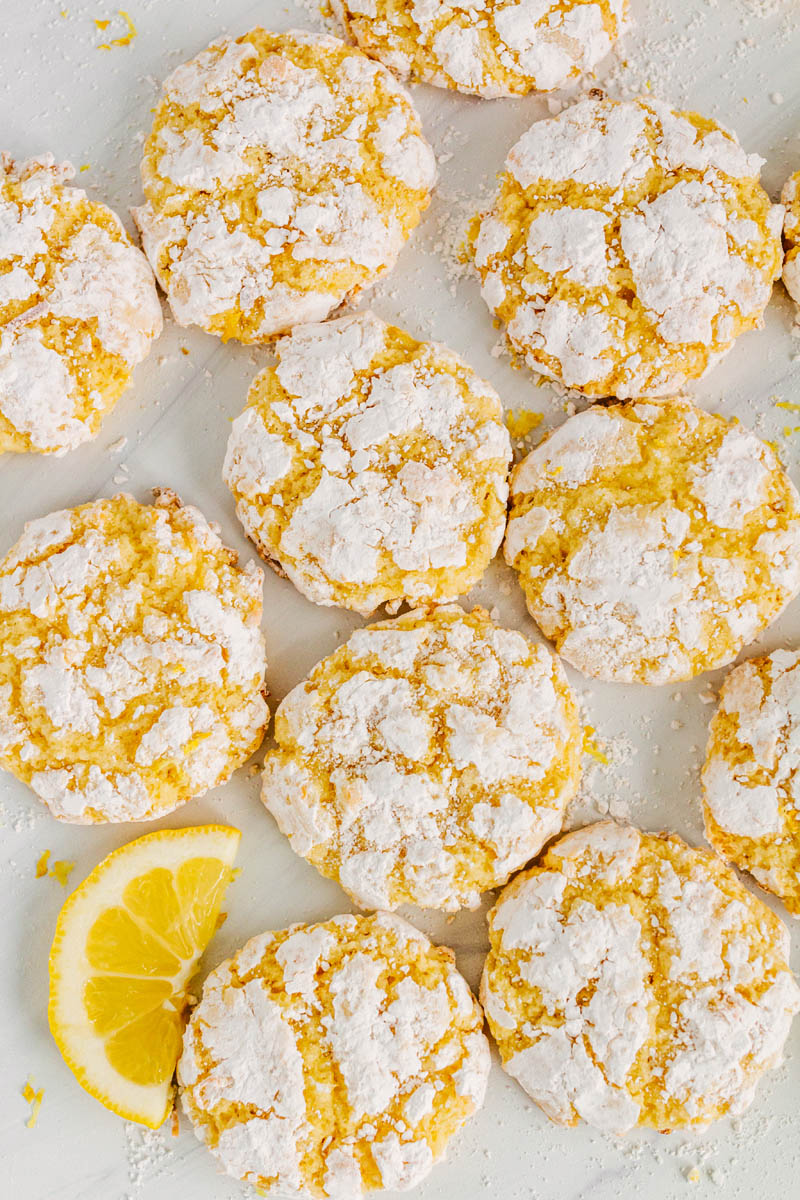 Coconut Lessons in Baking Attempts
I don't think you can just throw coconut flakes at a recipe and call it good. Coconut can dry out your product as it sits. You also have to consider mouthfeel. Additionally, some types of coconut flakes taste more "coconutty" than others. I love unsweetened coconut for food decor or in a granola bar or salad. The bigger pieces of coconut are beautiful and add so much. But, those unsweetened flakes have a lighter flavor of coconut that can get hidden in a baked good. Sweetened, small coconut flakes contain so much more moisture and provide the right mouthfeel, expected smell, and chew inside baking products. So for cookie purposes, I choose the sweetened coconut flakes for big coconut flavor and moisture.
I used to make my Chocolate Coconut Cookie by making the chocolate dough, then topping it with a coconut macaroon before baking. After some testing (and wanting to save effort) I found there was enough moisture in just sweetened coconut flakes that I skipped the rest of the macaroon recipe and let the coconut shine. Sweetened coconut flakes are moist and delicious all on their own.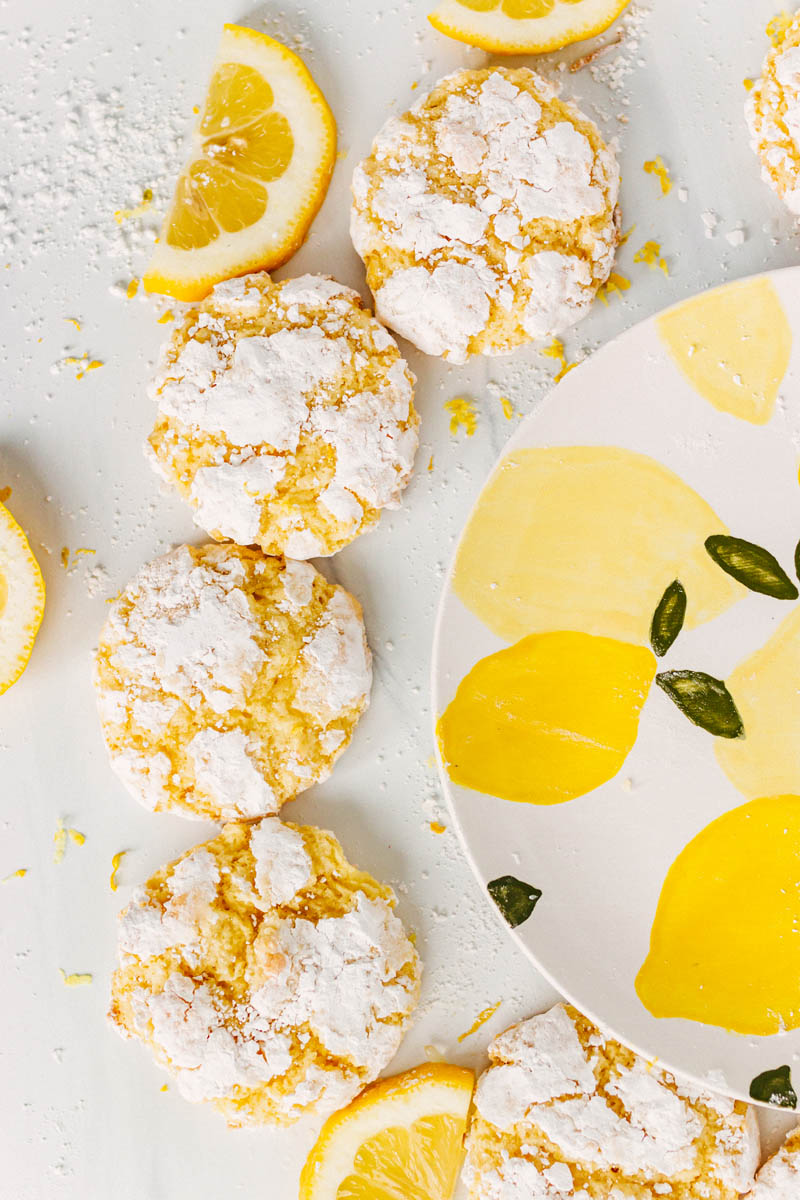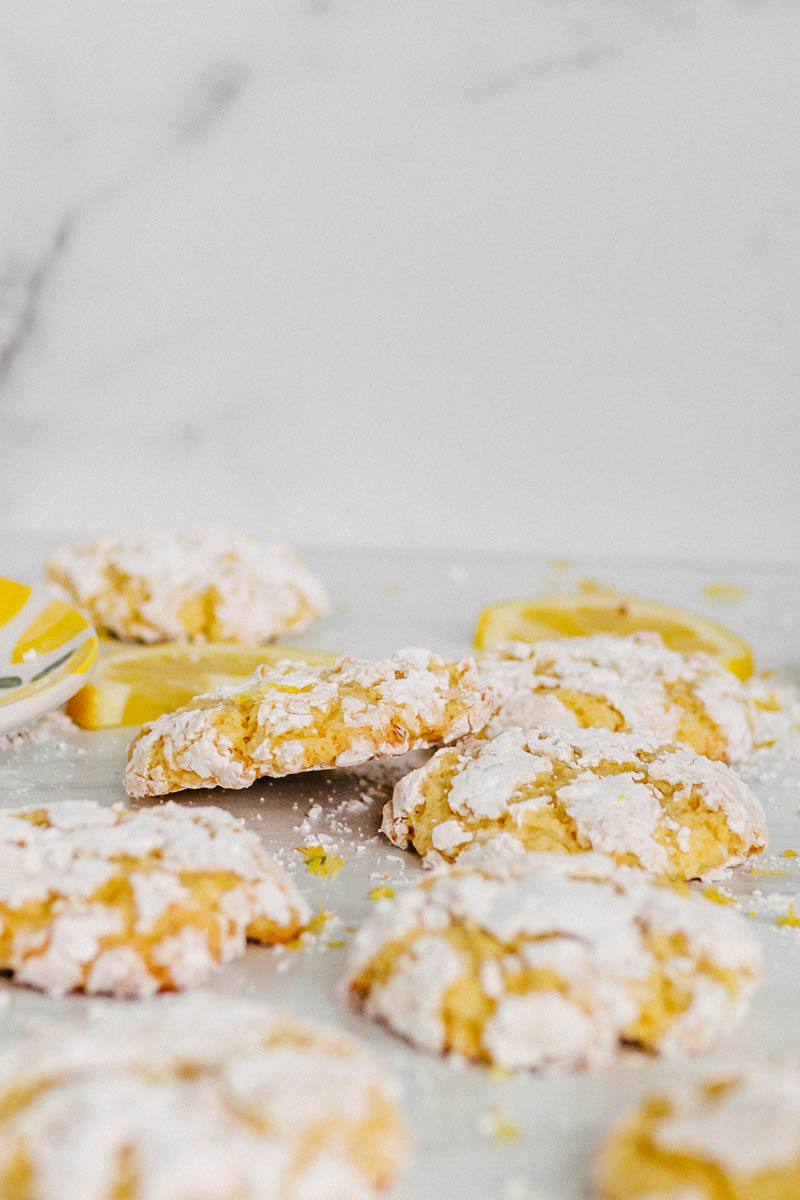 To Use or Not To Use Extracts
I have a love/hate relationship with extracts. The only extract I consistently use is vanilla extract. Most extracts taste too bold, bitter, or have a biting alcohol smell to them. That's why I love imitation vanilla extract. It balances all the flavors in a recipe without drawing extra attention to itself. When I add a citrus or fruit flavor to a baked good, I generally go right to citrus zest or actual fruit instead of extracts. However, baking a product can dim flavors. During my 25+ years of baking, I have learned there are occasional cases where extracts can be helpful. They just round out a flavor profile and no one is the wiser.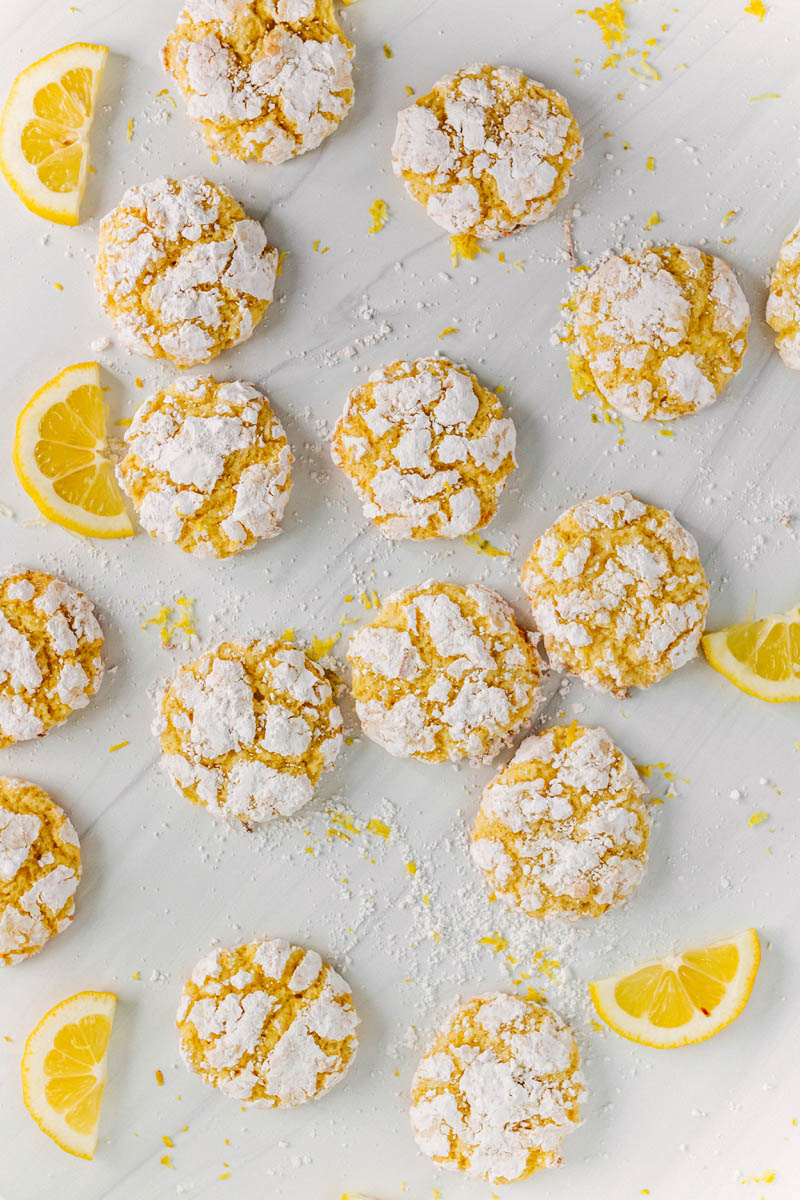 My Favorite Extracts
If I were to use lemon juice in a cookie recipe, it would add so much moisture to the dough that would create a more cake-like cookie. I had to learn to use extracts wisely. The only problem is that you need to know when and what to use. That takes time and practice and I have learned all extract brands are not equal. Lucky for you, I've done a lot of testing and have created some good recipes!
You would think lemon would be the easiest extract to get right, due to the natural oils found in lemons, but I have opened some lemon extracts and they smell like something I don't want to eat. My favorite extracts are Watkins Baking Vanilla, Watkins Almond Extract, McCormick Lime Extract, and Wilton Lemon Extract. These are the main base of my extract collection. I find they are the most versatile and taste the best to me.
However, I recognize that not all tastes are the same as mine. Feel free to experiment with different extract brands to find your favorites. A good way to save money and do this is to borrow some from a friend or relative.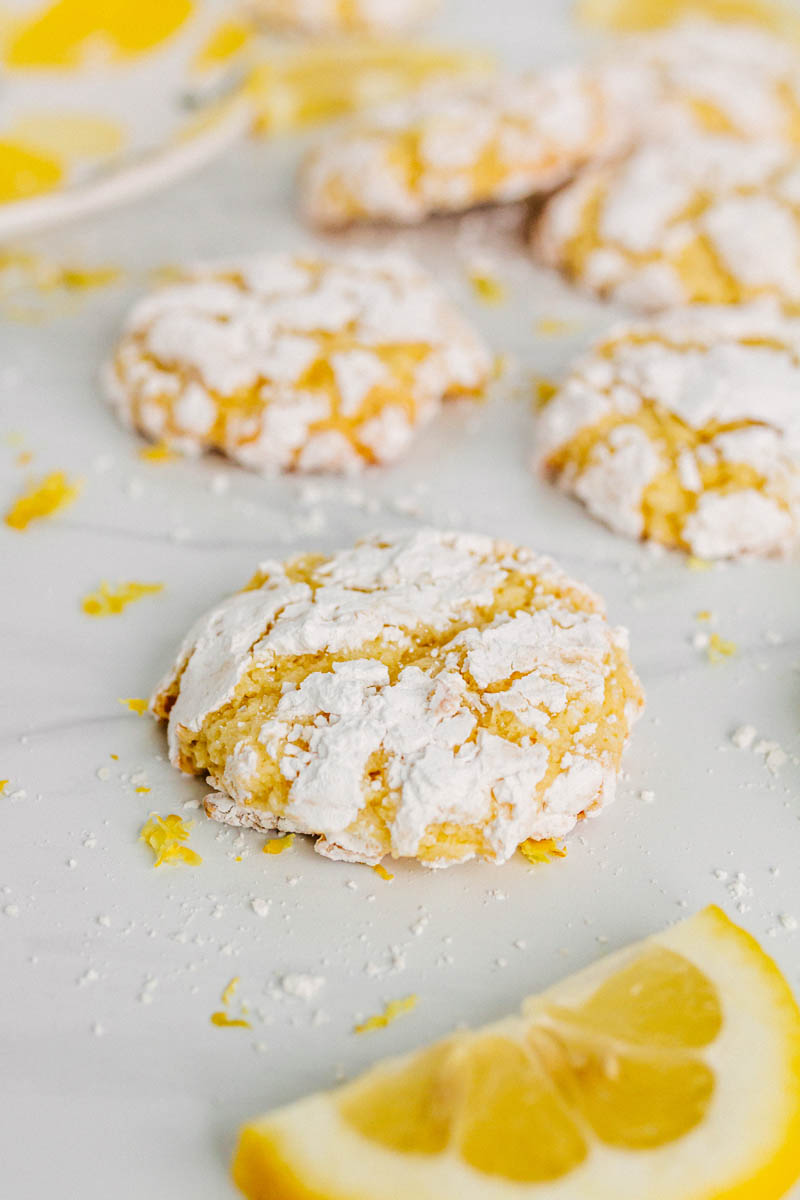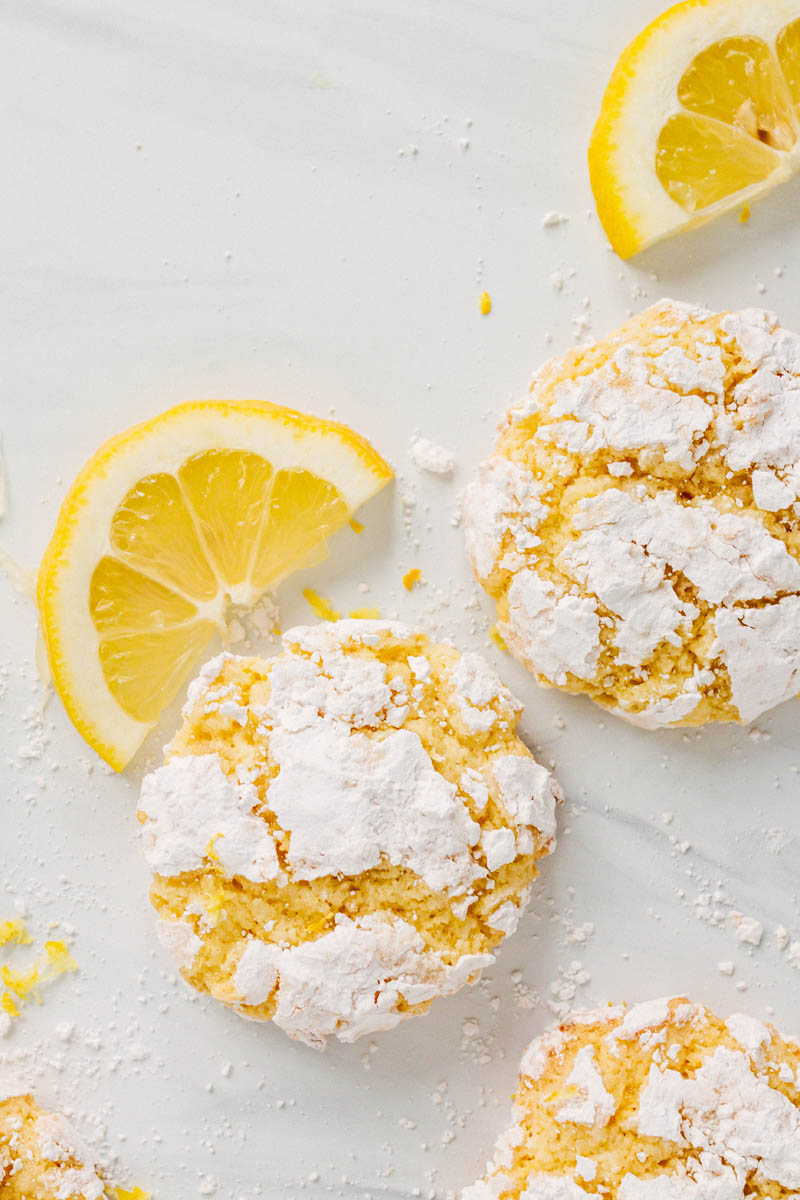 A Sneaky Switch
When I made these Coconut Lemon Crackle Cookies recently, I was out of lemon extract and couldn't find any in the grocery store. However, I did find some McCormick Lime Extract and decided to try using that. No one knew the difference. So, in a pinch, either lemon or lime extract will work.
I chose to use almond extract in this cookie as well. It helps make anything blueberry or cherry really stand out and I was surprised that it had the same effect here with the lemon. Maybe I could have used more lemon zest instead of extracts. Maybe it's silly, but I love lemons too much to waste them, and using more than two just for the zest seems wasteful to me.
This cookie only gets better the longer it sits. I love cookies like that! Leave a comment letting me know how you like this cookie. Do you find it as delightful and satisfying as a classic Chocolate Crackle Cookie?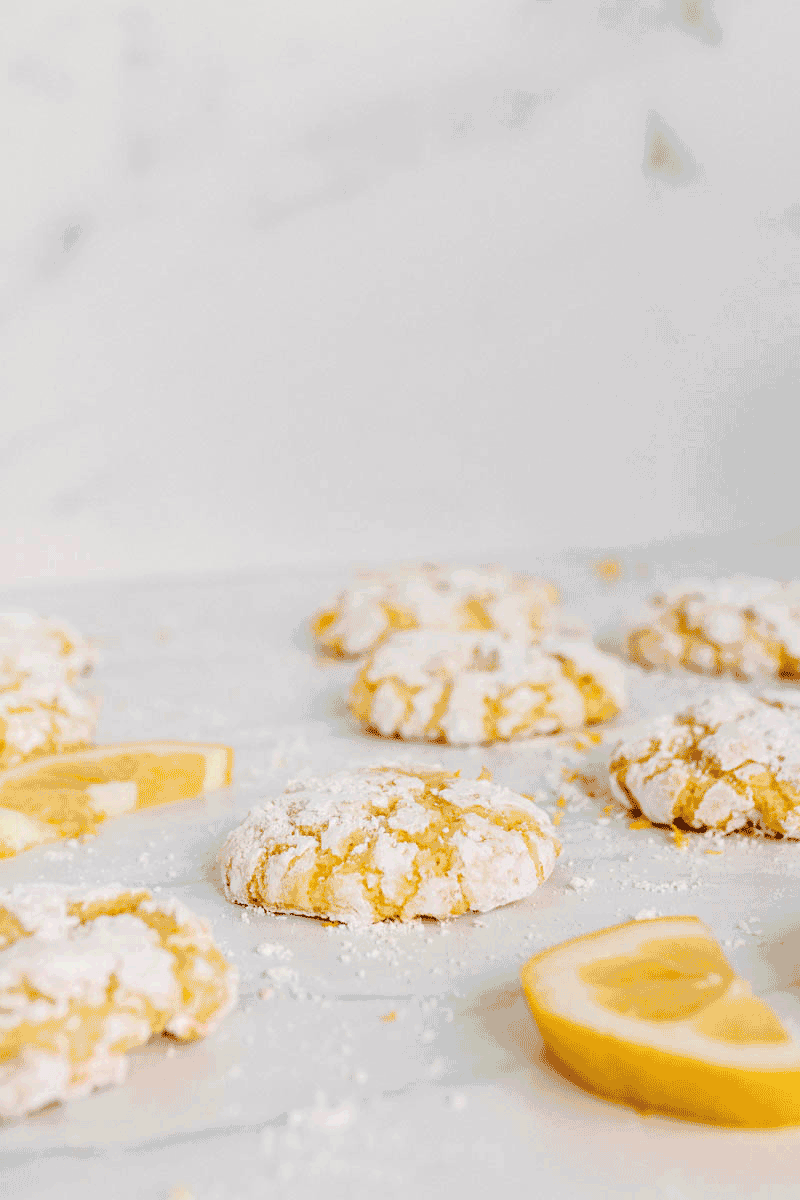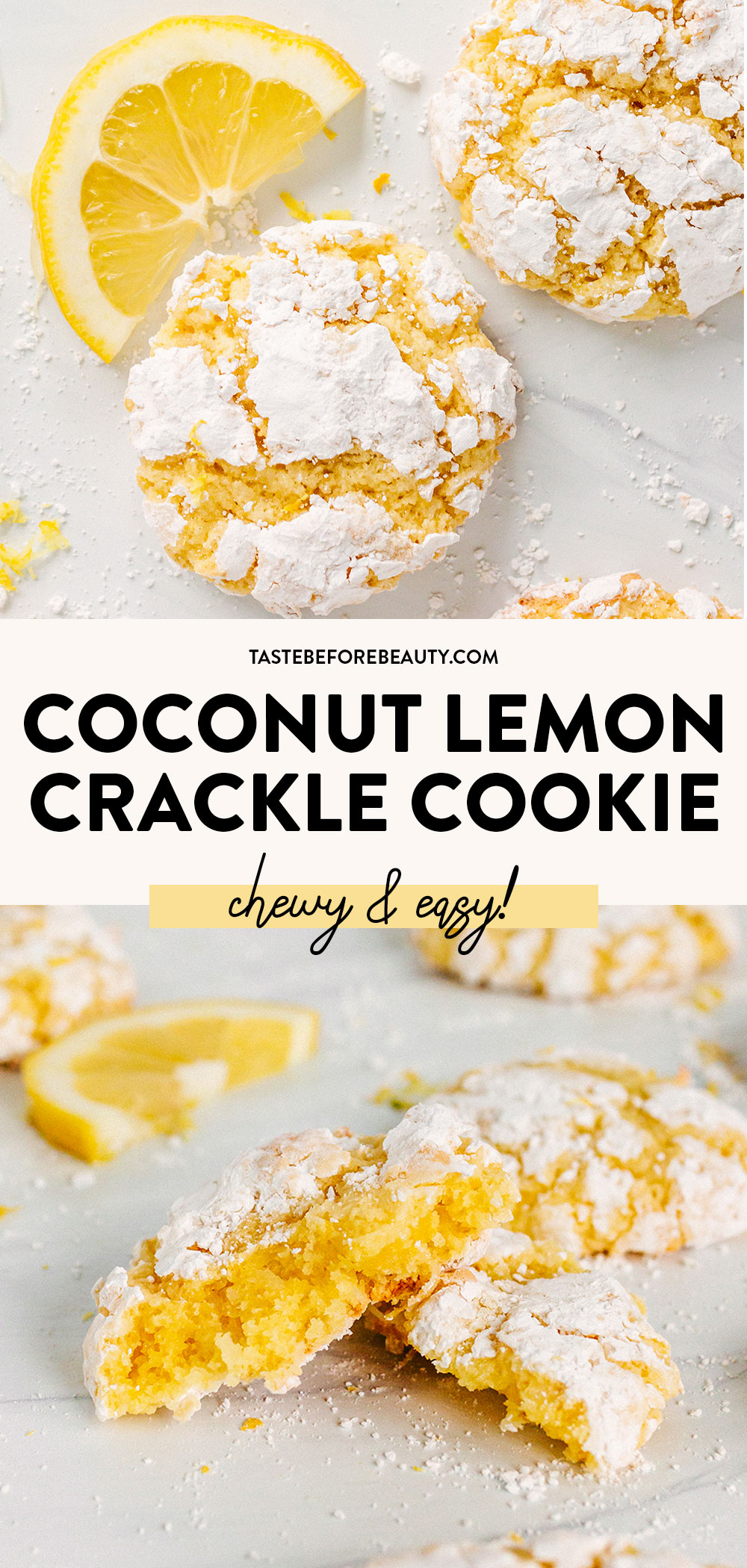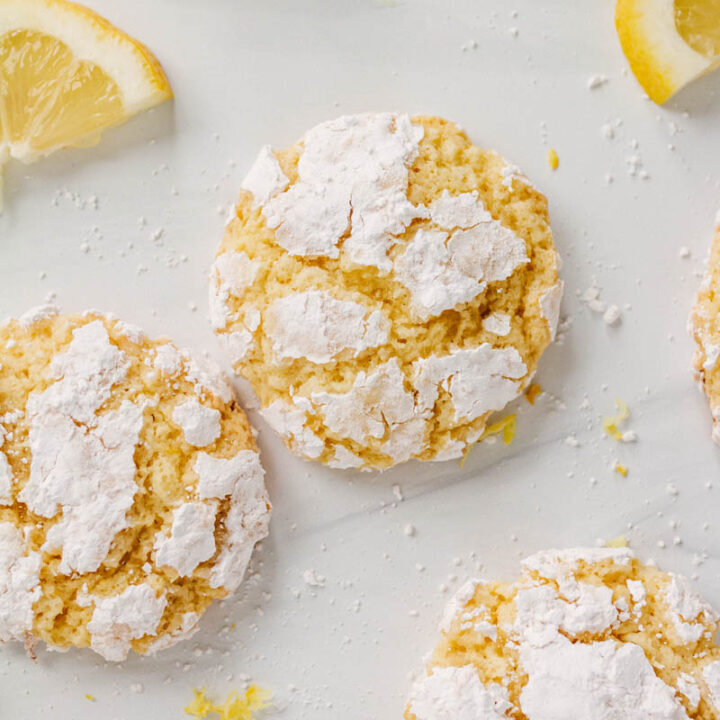 Coconut Lemon Crackle Cookie
Additional Time:
45 minutes
Total Time:
1 hour
20 minutes
This Coconut Lemon Crackle Cookie is buttery, moist, and full of flavor. With real lemon zest and sweetened coconut flakes, this cookie is sweet, lemony, and has that chewy texture you crave in a crackle cookie.
Ingredients
½ C + 2 T (4.4 oz) salted butter
2 C + 2 ⅓ T (15 oz) white sugar
4 large eggs
2 tsp vanilla
1 tsp lemon extract
1 tsp almond extract (optional)
2 T lemon zest (zest of 2 whole lemons)
2 tsp baking powder
1 tsp salt
3 ½ C + 1 T (16 oz) all-purpose flour
2 ⅔ C (8 oz) sweetened coconut flakes
8 drops liquid yellow food coloring
1 C (4.5 oz) powdered sugar (set aside to roll dough in)
Instructions
Preheat oven to 350*F. Line 2 cookie sheets with parchment paper.
Zest two lemons and set aside.
Using a stand mixing bowl, cream butter and sugar.
Add eggs, extracts, and lemon zest. Mix well.
Add yellow food coloring, mix again and scrape bowl.
Add salt, baking powder, flour, and coconut flakes. Mix until combined.
Place powdered sugar into a bowl that is big enough to roll 3-4 dough balls at a time.
Using a #30 cookie dough scoop (2 ½ T), drop balls of dough into powdered sugar. Coat dough completely in powdered sugar, then place on parchment-lined cookie sheet. Do not press down before baking. Bake 10 minutes or until cookie is set.
Notes
Be careful coloring the dough. I prefer to use cheap, liquid food coloring for these. You can use gel food coloring but use it sparingly. Remember, you can always add more, but you can't take it back out. With too much yellow dye, these cookies may start to turn orange or become an unappetizing shade of yellow. 
Don't let these cookies turn golden brown all over. They will be overdone and dry at that point. Bake them just enough to set the cookie, then pull them out to cool.