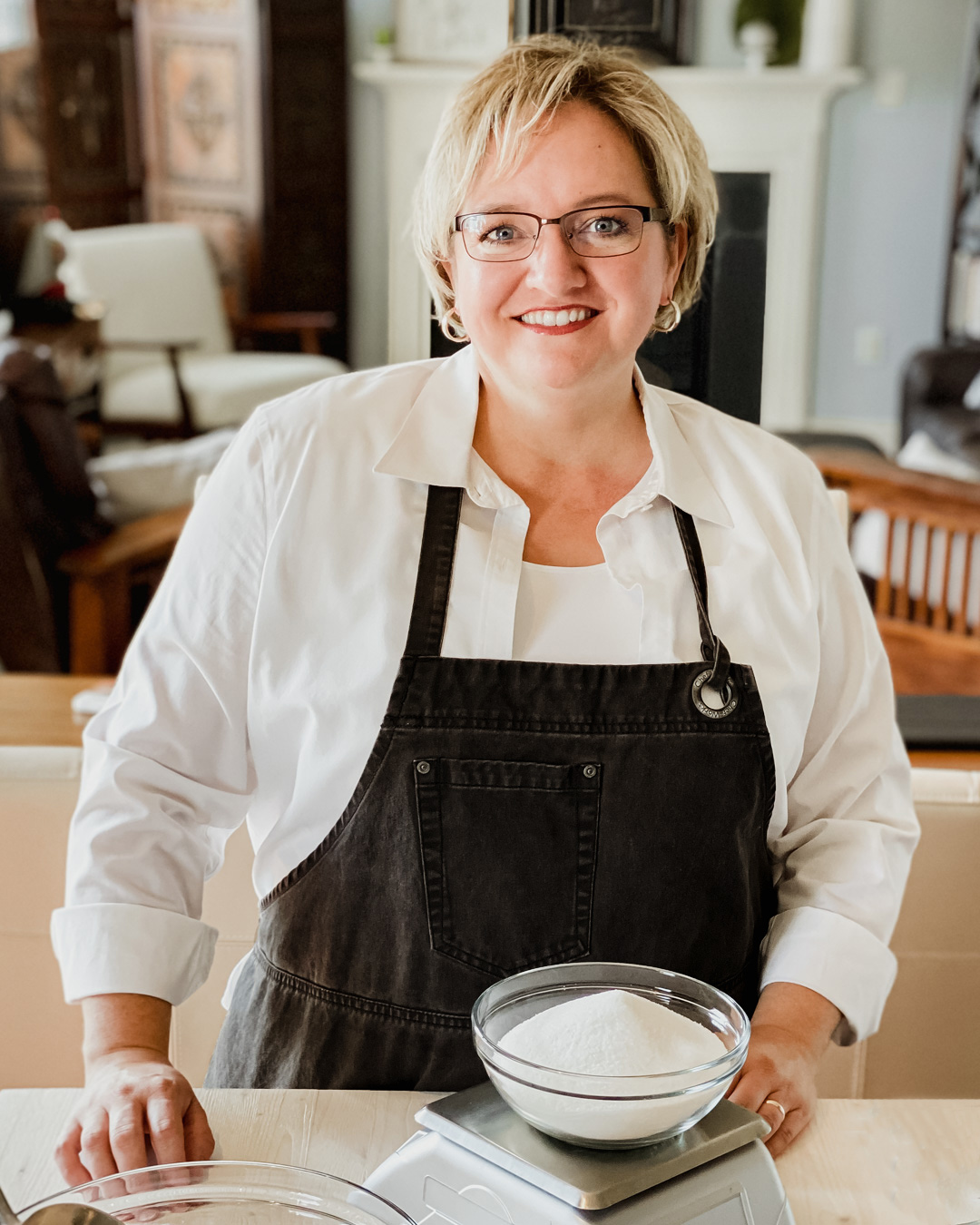 Hi, I'm Missy
A Pennsylvania mother of 3 gorgeous girls, cookie mastermind, and I'm a fairy tale writing amateur.

Our story begins with a cookie full of toffee and chocolate. Created in the warmth of my home kitchen, it is one of our favorite cookies. It only has one problem: it is Ugly. This cookie became the inspiration for a cookie shop we opened named Missy's Ugly Cookies. After a year of success but too many days away from my children, we closed the shop. Our motto in the cookie shop was "Taste Before Beauty." It is our inspiration as we create treats that taste good, before they look good.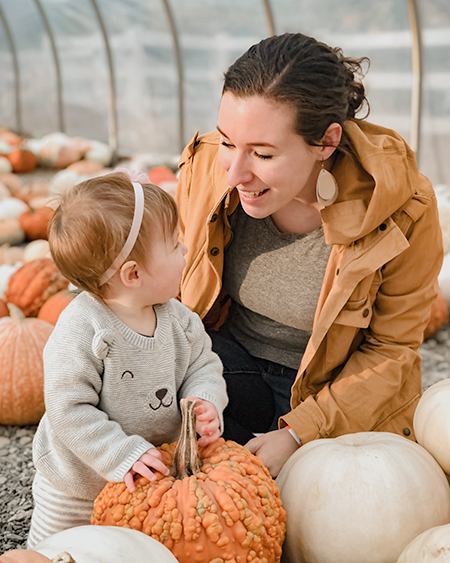 Hi, I'm Kenzie
A mom to 2 beautiful girls, Montana native living in PA, food lover, and married to a lovely medical student.

We hope you find the chocolate cake that makes an ordinary day extraordinary and the chocolate chip cookie you bake when you need a cookie fix. We hope you find the apple crisp for the apples on the backyard tree, the perfect mixed berry pie for those berries you just had to buy at the farmers' market, and the rocky road fudge you take on a family beach vacation.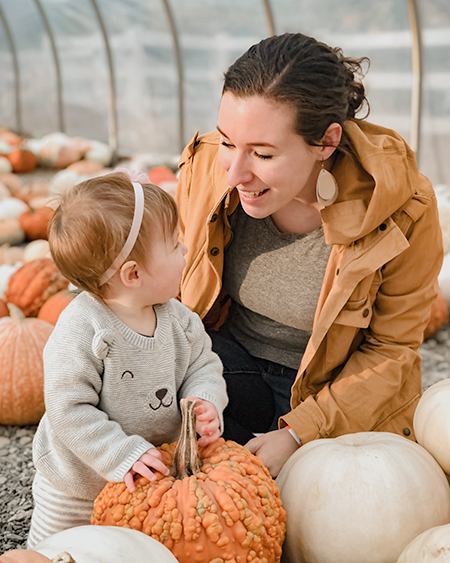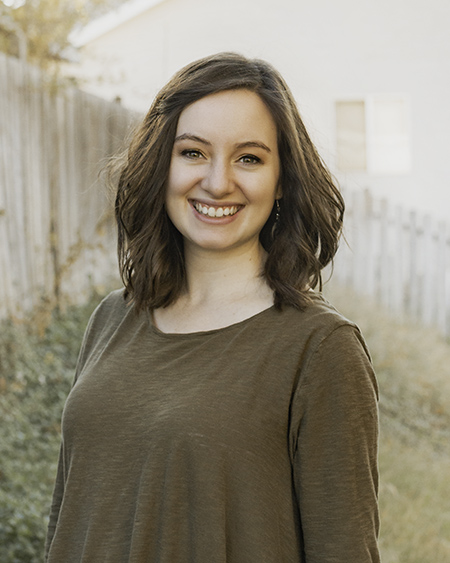 Hi, I'm Camry
I love ballroom dancing, have a fun son, I currently reside in Utah.

Our focus is on homemade food that tastes delicious. We hope to provide recipes that you count on for taste, not just beauty. We enjoy our meals filled with fresh, seasonal fruits and vegetables and our desserts decadent and full of flavor, and we want to share all of those recipes with you. We hope that your family is brought together for home-cooked meals, that your friends ask for your recipes, and that you find treats that taste as good as they look.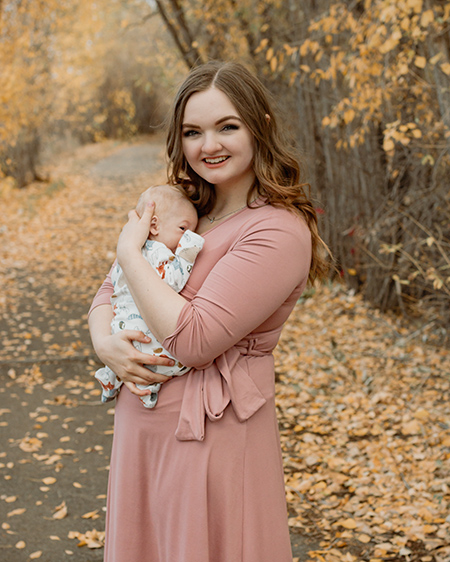 Hi, I'm Kailey
The mother of a wild toddler boy, photographer, designer, and currently living in South Dakota enjoying life.

May your kitchen be warm, your apron a bit dirty, and may your taste buds be delighted. Oh, and one more thing. Welcome to our online recipe box, and we hope you find joy in baking as much as we do.

Connect with us on Pinterest, Instagram, Facebook, or TikTok!